Directions: The following prism is made up of 27 identical cubes. What is the greatest possible surface area the prism can have after removing 1 or more cubes from the outside?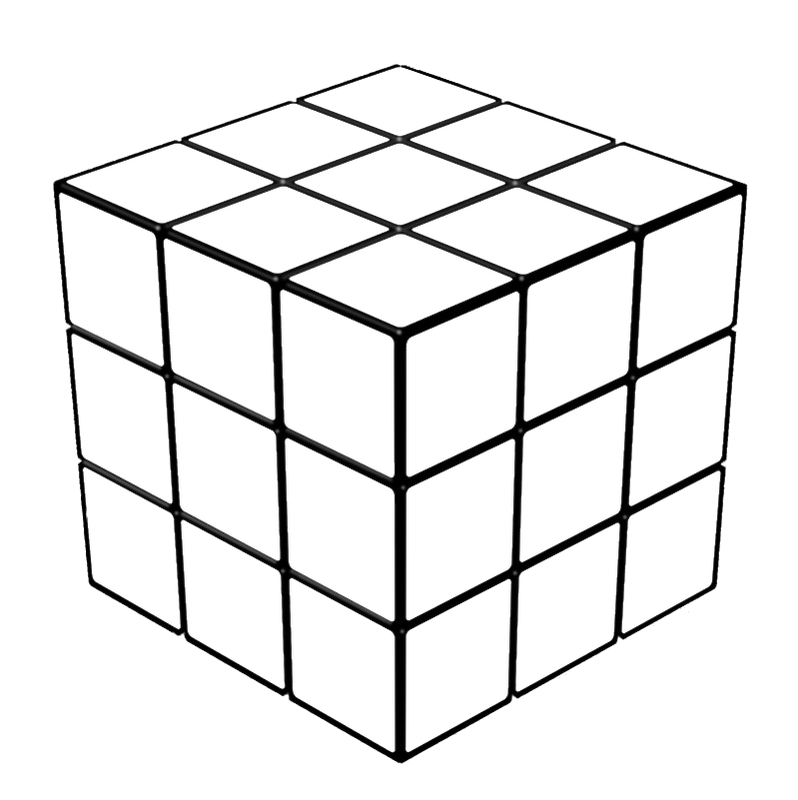 Hint
How many cubes (and which ones) would you remove? How could you record the information to help you see a pattern?
Answer
Removing the center cube in each face of the prism results in a surface area of 78 square units.
Source: Brian Lack