Directions: Use the digits 0 to 9, at most one time each, to fill in the boxes to to make a result that is as close to zero as possible.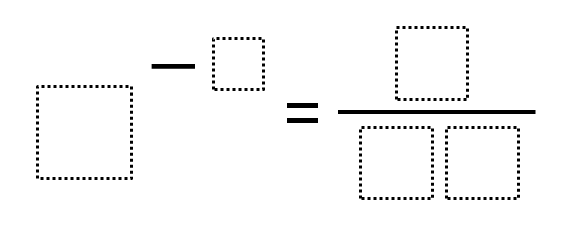 Hint
Hint
What happens when you have a negative exponent?
Where does the 1 go?
Answer
Answer
So far, there are two answers that have a result of 1/64.
8 ^ (-2) = 1 / 64
4 ^ (-3) = 1 / 64
Source: Daniel Luevanos