Directions: What shapes could be used to create this picture?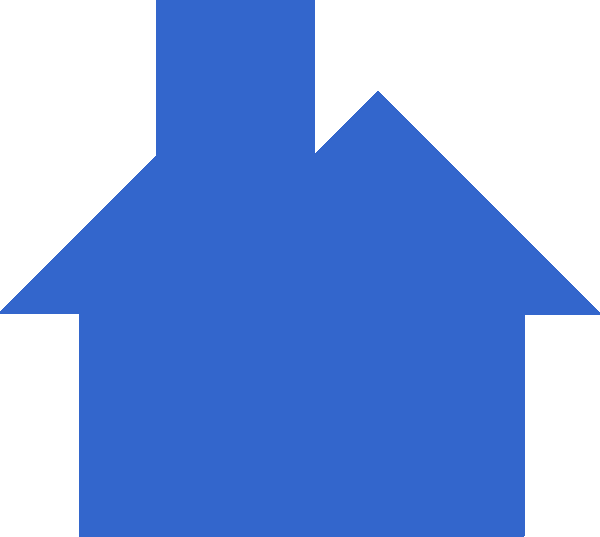 Make a list of the shapes needed, and how many of each you would need.
Hint
What shapes can you combine to create the picture?
Answer
There can be many different student solutions. One possible answer would be one rectangle, one square and three triangles.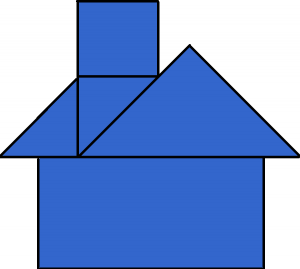 Source: Bryan Anderson