Directions: Using the digits 1 to 9 at most one time each, place a digit in each box to make a solution that is as close to 100 as possible.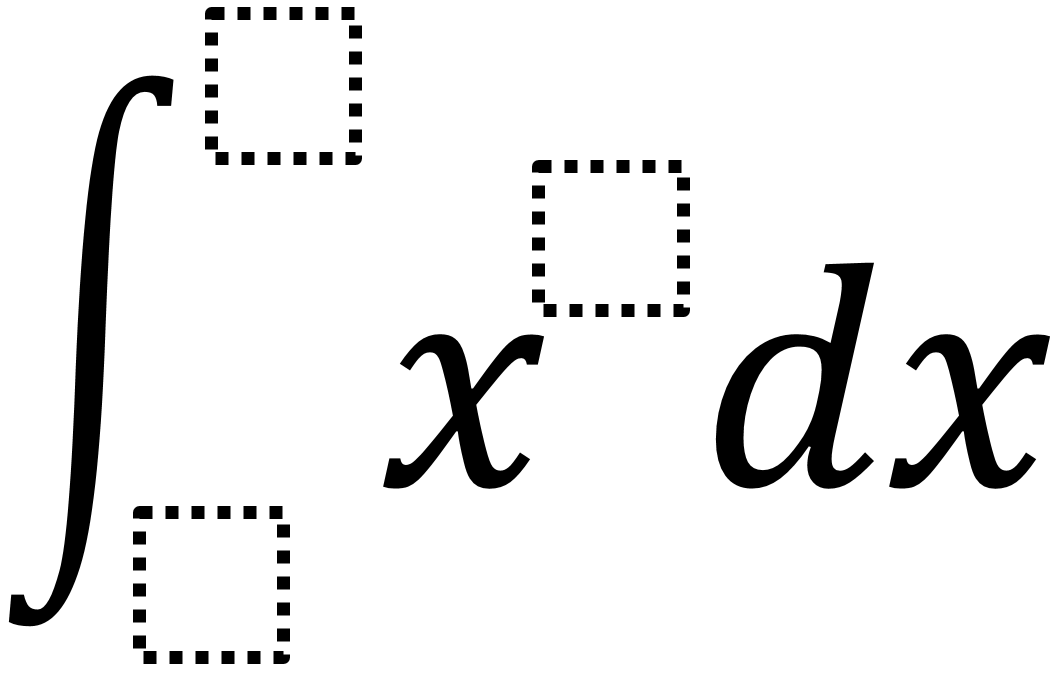 Hint
Hint
How do the upper and lower bounds determine whether the solution is negative or positive?
Answer
Answer
I only know how to figure this out via brute force and would love to learn if anyone has a conceptual approach to this.
I created this spreadsheet and tried all 9 potential exponent values. The bounds and exponent that result in a value as close to 100 as possible are:
upper bound: 8
lower bound: 6
exponent: 2
value: 98.666…
and a close second place is:
upper bound: 2
lower bound: 1
exponent: 9
value: 102.30
Source: Robert Kaplinsky