Directions: Using the digits 1 to 9 at most one time each, fill in the boxes to make the smallest difference.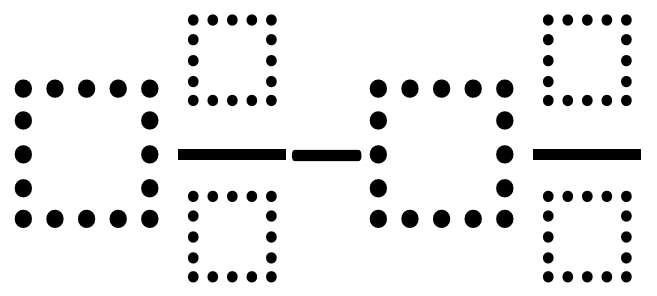 Hint
Hint
Where should the biggest numbers go?
What does smallest difference mean? In this case, we want the two numbers as close together as possible. A less 5th grade friendly way of saying it would be "Make the absolute value of the difference as small as possible by…"
A conversation may come up regarding whether improper fractions are allowed.
Answer
Answer
If improper fractions are allowed, many solutions with zero are possible including 7 2/8 – 6 5/4
Source: Robert Kaplinsky