Directions: Use the digits 1 to 9, at most one time each, to fill in the boxes to create a fraction that is as close to 5/11 as possible.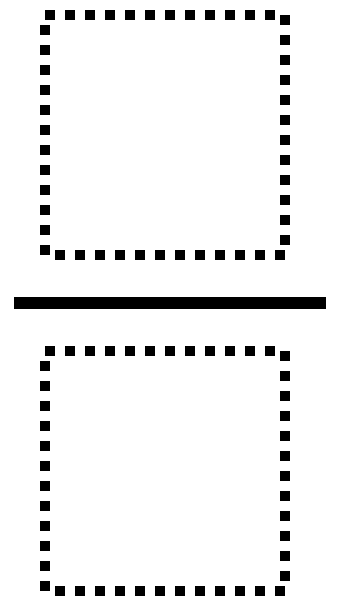 Hint
How can we measure the difference between two fractions?
Answer
Constance Wood found the closest fraction to 5/11, which is 4/9. I had previously thought it was 1/2 (and equivalent fractions) but was wrong!
Source: Robert Kaplinsky