Directions: Using the digits 1 to 9 at most twice each, make the sum of the four expressions the greatest possible value.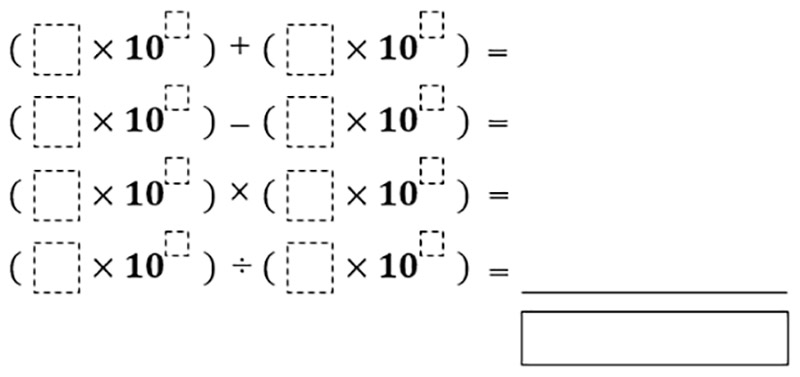 Hint
Which calculation of the four can produce the greatest result?
Where should you place the greatest digits?
Which digits in the calculations need to be lesser value to give you a greater result?
Answer
Reading left to right, enter the digits in order:
6,7,6,7
4,5,2,1
8,9,8,9
4,5,2,1
Source: Catriona Shearer