Directions: Use the digits 0 to 9, at most one time each, to fill in the boxes and make a true statement.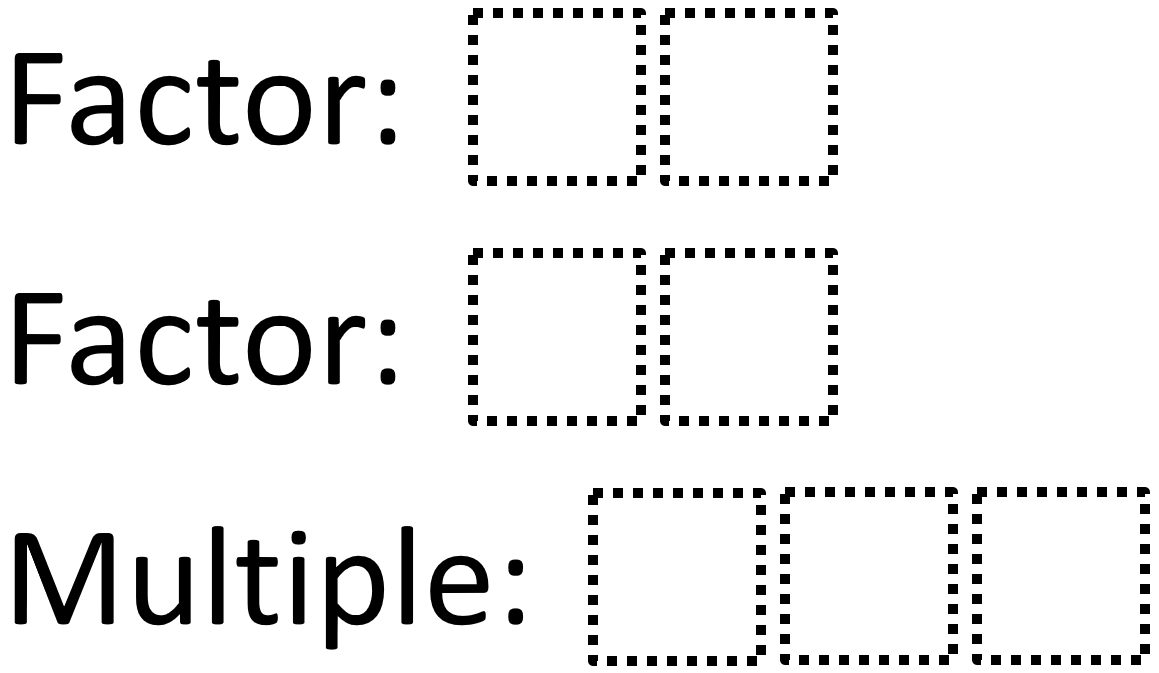 Hint
How does choosing the digit for the ones' place affect the least common multiple?
Answer
One answer is LCM 28 and 35 is 140. There may be others.
Source: Wendy Taylor