Directions: Using the counting numbers 1 to 6, each only once, fill in the graph and blanks to make the statements true.
There are twice as many girls as boys.
There are twice as many boys as teachers.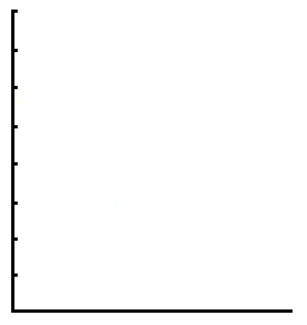 There are ___ girls, ___ boys and ___ teachers in class.
Hint
Hint
What relationships do you need to know?
What elements do you need to have in your graph?
Source: Bryan Anderson